Haere Mai. Tēnā koutou katoa, nga mihi nui kia koutou katoa
Welcome to Lynmore Primary School
Bienvenue,환영 , maligayang pagdating, أهلا بك, Welkom,
欢迎, herzlich willkommen, સ્વાગત, स्वागत हे, ようこそ, ښه راغلاست
ਸੁਆਗਤ ਹੈ, Afio mai, வரவேற்பு, ยินดีต้อนรับ, ласкаво просимо,
خوش آمدید, chào mừng, croeso, wamukelekile, welkom.

Winners of Rotorua Schools Duathlon 2012-2019
Winners of Top School 2019
Winners of the Fair Go Ad Awards 2017, 2018
Winners of Rotomaths 2014, 2015, 2016, 2017, 2018
Winners of Baymaths 2018
Winners of EPRO8 Technology Challenge 2018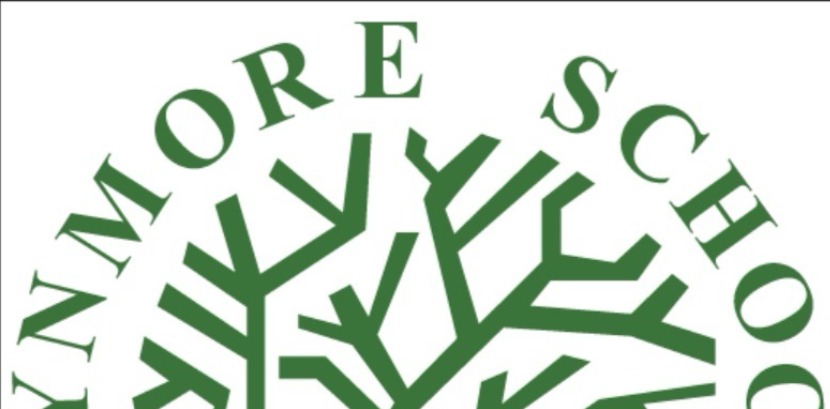 Lynmore School (Te Kura o Owhatiura) was established in 1956. We are a large and very popular primary school in Rotorua catering for children from Year 0-Year 6. There is a school bus for children living at the Lake Okareka and Lake Tarawera but most children either walk or are driven to school each day. The school has an enrolment zone and the roll ranges between 680–720 pupils each year.
Most children attend an early childhood centre before starting at Lynmore School and there are several in the area from which parents choose from.

When children leave Lynmore School at the end of Year 6 children most attend the local intermediate (Mokoia Intermediate School) and then onwards to Rotorua Lakes High School. Lynmore is part of the Rotorua East Community of Learners (Kåhui Ako) cluster.
When children enrol they are placed into a whanau/house group (Waitawa, Te Papa o Ruamoa, Taewaenga or Kaipakau). These names were given to us by our kaumatua and they represent local landmarks in the area. We elect whanau group leaders from our Year 6 children each year and encourage leadership opportunities for our children.

The FISH! Philosophy is central to the way we behave at school along with our school values of Aroha, Perseverance, Honesty, Respect and Initiative.
Lynmore School has 28 classroom spaces, a school hall with mezzanine floor and multi purpose room, a heated swimming pool, a library/resource centre, a purpose built gymnasium, a cultural centre for music and dance. We have a native bush area called Waitawa bush which children can use for environmental studies and which also contains a pump bike track. The school has a strong focus on science, health and sports, swimming and cultural activities. There are a huge range of opportunities for the children to be involved in including all the regular sports codes (touch rugby, cricket, hockey, netball, football) chess, skiing, duathalons, spelling bee, maths and reading competitions, swimming, flippaball, enviro club, boxing, Kapa Haka, choir, coding, the list goes on.
We have a very good international student programme and currently have two English Second Language teachers, we warmly welcome international students from all over the world.
We endeavour to support you and your child in developing a personalised curriculum approach and are a strongly future focussed school with good family/whanau information sharing opportunities through the Seesaw online digital portfolios. We have an outstanding and dedicated team of teachers, teacher aides and support staff and we LOVE our jobs.

Drop us an email anytime and come along to meet the staff at Team Lynmore

Nga Mihi,
Lorraine Taylor
Principal
lorraine.taylor@lynmore.school.nz